@import url(https://www.blogger.com/static/v1/v-css/navbar/3334278262-classic.css); div.b-mobile {display:none;}
I got a little bit
ahead
of myself the other day- this is actually the penultimate Rule of Style from Edna Woolman Chase's
Always in Vogue
.
Point #12:
Pare down the nonessentials. This does not mean eschew jewels and flowers, scarves and bows and hair ornaments; it does mean to use them with discretion, to integrate them into your costume so that they are a deliberate accent, the perfect finishing touch. The observer, and you, should feel that with whatever you have chosen you are complete. Without it there would be something lacking. This system is infinitely more satisfactory than tossing gewgaws on yourself because they happen to be kicking around the bureau drawer.

The importance of this rule should not be overlooked. Ms. Chase might say it in an old-fashioned way, but one just has to look at the popularity of certain personal style and street style blogs to see that it really is all about the details. If you can focus on both your overall look and on the details, the little elements that make your outfit totally unique, then you are on your way to being well dressed. As much as I try to always make sure that outfits as a whole are well-edited and accessorized, it isn't that easy when you are in a rush after having over-slept or are having to deal with nightmare weather (like we are currently). That said, my idea of a well-dressed woman most likely errs to a different look than Ms. Chase's- she would most likely find Catherine Baba, the most fabulously dressed woman I can think of, a tad excessive.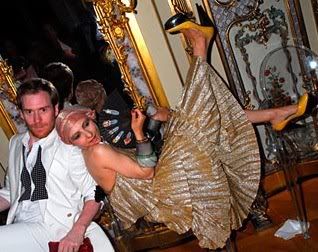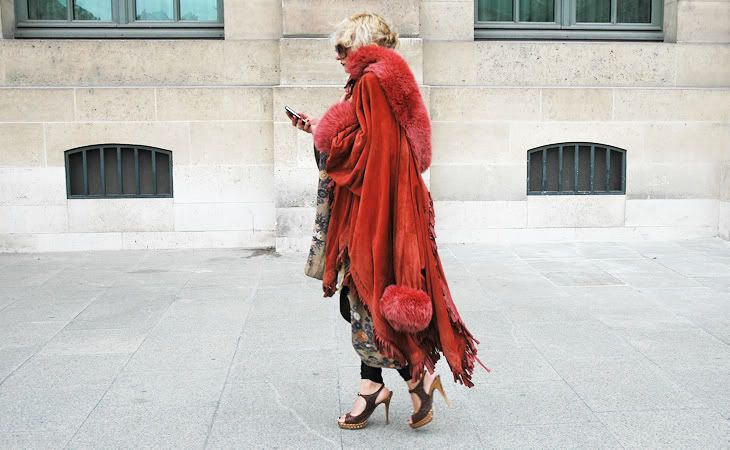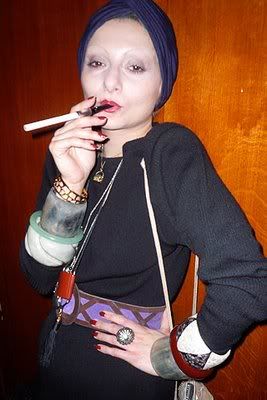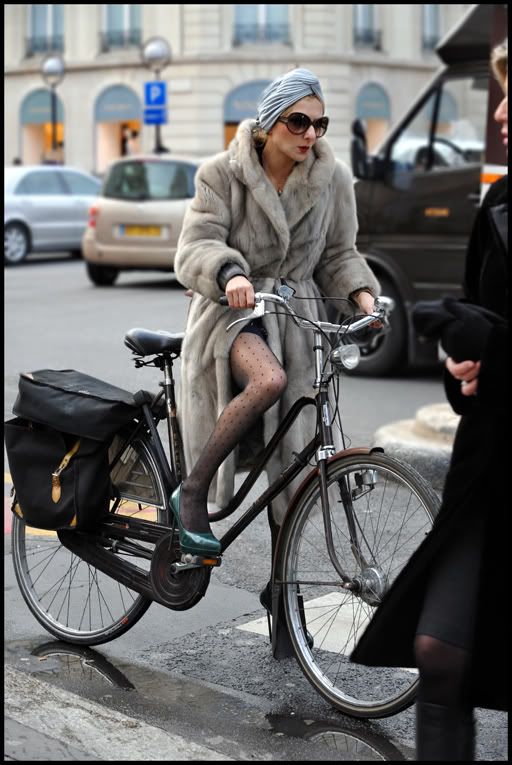 Excerpt from: Chase, Edna Woolman and Ilka.

Always in Vogue

. Garden City, New York: Doubleday & Company Inc,1954. Photos from all over the Internet but including Jak&Jil, and Hanneli.

Labels: catherine baba, edna woolman chase, rules of fashion