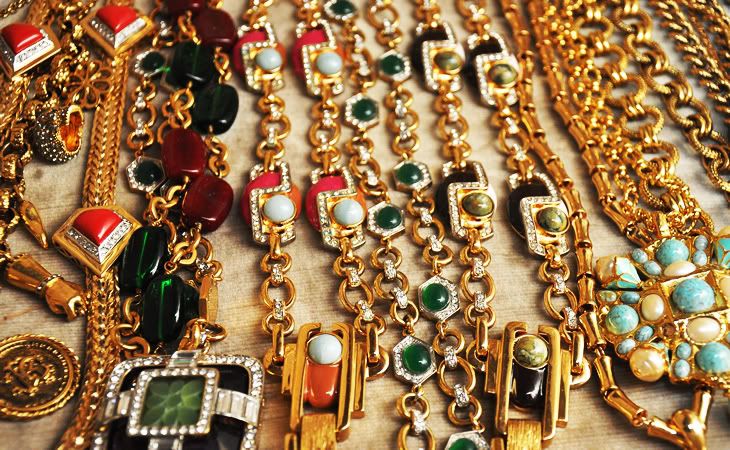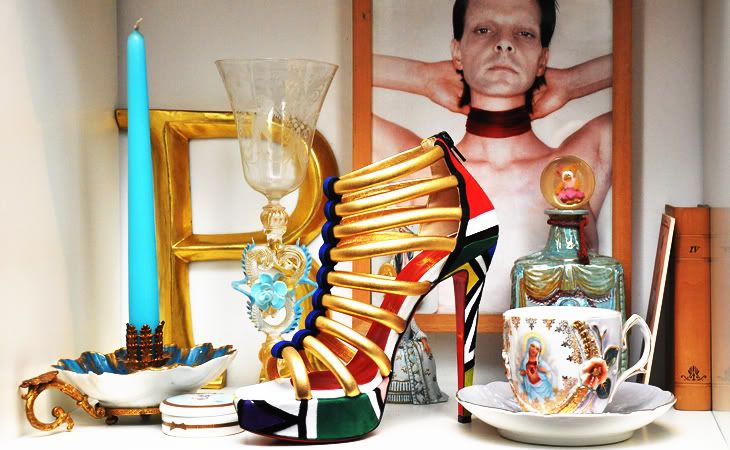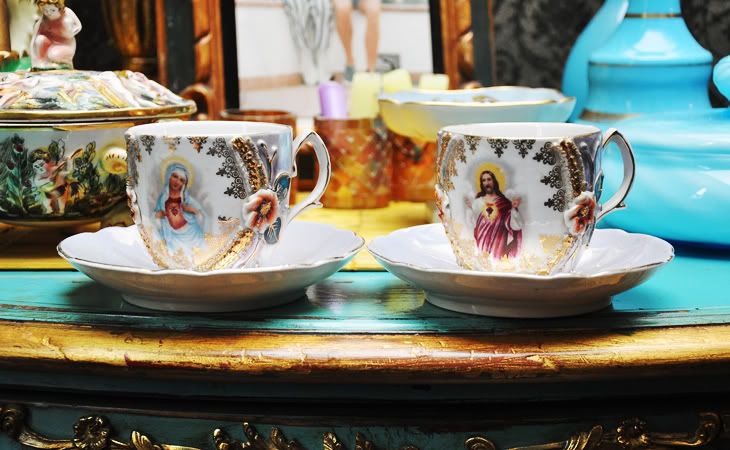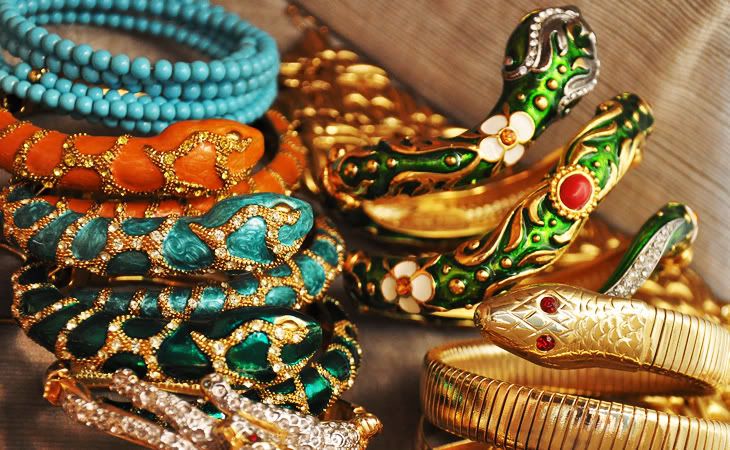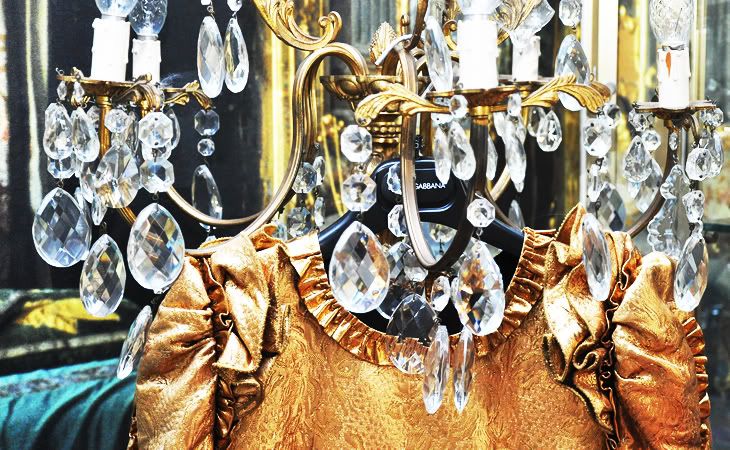 Anna Dell Russo's apartment in Milan, from jak&jil.

Many of you have probably already seen these photos of Anna Dell Russo's apartments in Milan, as I'm sure they are all over the blogosphere by now. I started putting together this post the minute I saw them the other day, but life got the best of me- they are still completely worth posting though. Anna is the fashion editor at large for Vogue Nippon and has become a star due to her constant appearances on street style blogs every fashion week. Notorious for changing her outfit several times a day, Anna has two apartments in Milan, one exclusively for her clothing archive. Tommy Ton, of jak and jil, was invited to photograph her at home and these are a few of his exclusive photos of the über-luxury of her world. Anyone who has seen my own photos will know that I love looking at peoples' homes, especially the little details and it is these details that attract me to this set. The mix of colours and textures with a heavy dose of gold and leopard print create a feeling of extreme luxe, which is further enhanced by the blown-up Versailles photographs that are used as wallpaper. The true maximalism of her abode is entrancing, reminding one of a Horst interior gone Pop. I'm not always a huge fan of her outfits, though I love her attention to detail and unchanging devotion to perfecting her style, but from what I see of her home I would happily move in immediately. I especially love her Catholic teacups and would love to know where they are from.
All photos by Tommy Ton, from jak and jil.