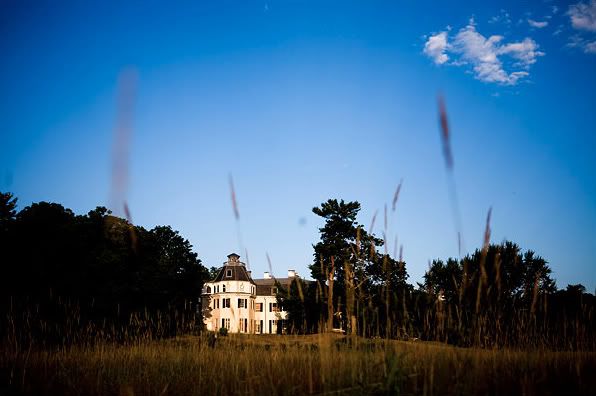 Rokeby is a 195-year-old, 43-room house in the Hudson River landmark district, one of the last family-owned properties there. The land has been home to Livingston and Astor descendants for 11 generations.



The article in last week's New York Times on Rokeby, a mansion in the Hudson Valley, New York, showcased a beautiful house, a remarkable living situation and an intriguing story of survival. One hundred and ninety-five years old, the house is on land that has been in the Livingston family for ten generations. It was inherited by three siblings in 1963 from their grandmother, who did not leave them any money to maintain it. Since then they have been constantly hustling in order to pay the high taxes and keep the house in family hands. Many of the 43 rooms are rented out to artists and other creative people. It is really a testament to this family's tenacity that the home is still loved and lived in, and has now become a source of inspiration for others.

I am actually descended from the Livingston's, but sadly my part of the family moved south so long ago that there is no connection between my family and descendants at Rokeby, who are also members of the Astor family. I would love to visit Rokeby though, not least because a Shamanic scholar lives there alongside the rest of ragtag bunch.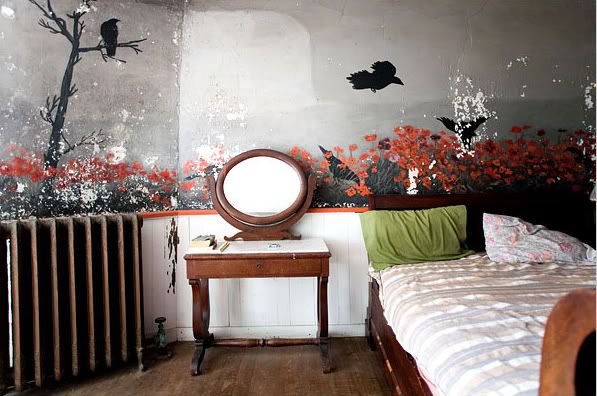 The "crow room" was painted by Robert Chanler, a great-uncle and a well-known muralist, in the 1890s.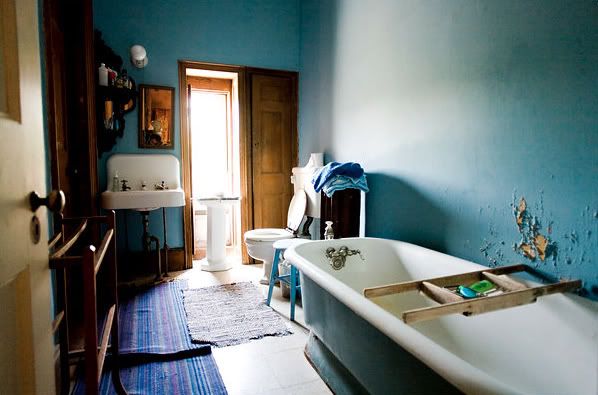 A third-floor bathroom.
You can see the Hudson River from a tower. In the 1840s, a hill was shaved to capture the view.
The oval lay light was put in by Stanford White, a family friend.
A standing panel by Robert Chanler is in the reception room; the panther is in homage to a ferocious ex-wife.
Sophia Michahelles and Alex Kahn with their creations in the barn.
The view from the second floor.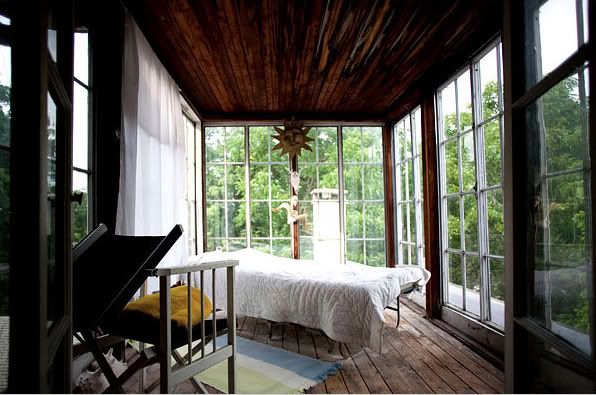 The sun porch was added in the 1920s.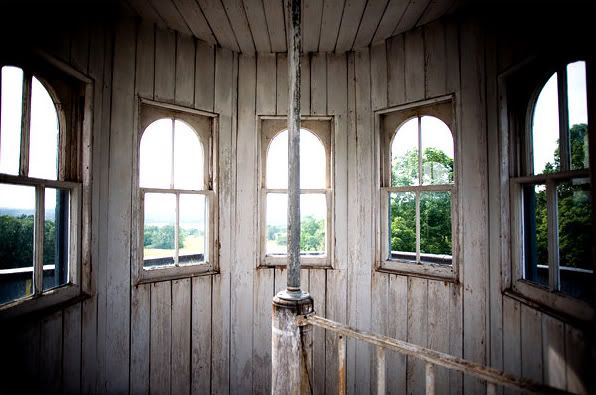 The inside of the tower.
Rokeby is home to an ever-changing assemblage of family and friends.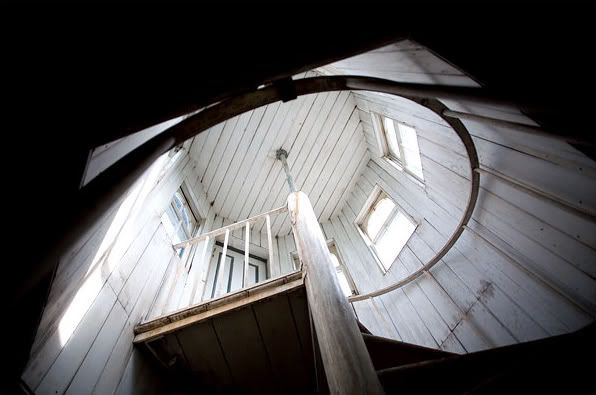 Up the stairs to the tower.
All photos and captions from the New York Times. All photos by Piotr Redlinski.