@import url(https://www.blogger.com/static/v1/v-css/navbar/3334278262-classic.css); div.b-mobile {display:none;}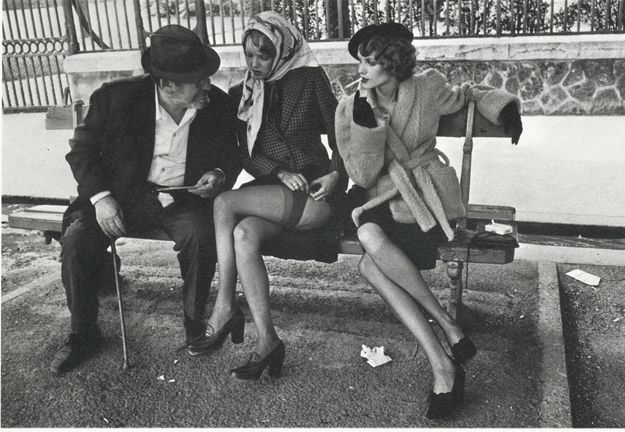 Photo by Sacha. First published in Stern.

One of the photographers who's work has always intrigued me the most in my old copies of French Elle, PHOTO and Lui is Sacha van Dorsen, who went simply by Sacha. I've posted some of her images from Lui before, and have spoken at length about her with Dominic Lutyens and Kirsty Hislop, the authors of 70s Style and Design
, but was not able to find out much about her beyond a cursory biography. Well, it now appears that there is a retrospective of her work up at the Institut Néerlandais in Paris currently, which I need to thank the lovely July Stars for bringing to my attention. It is on until March 20th, but at the moment I see no way that I will be able to see it- a fact that makes me incredibly sad.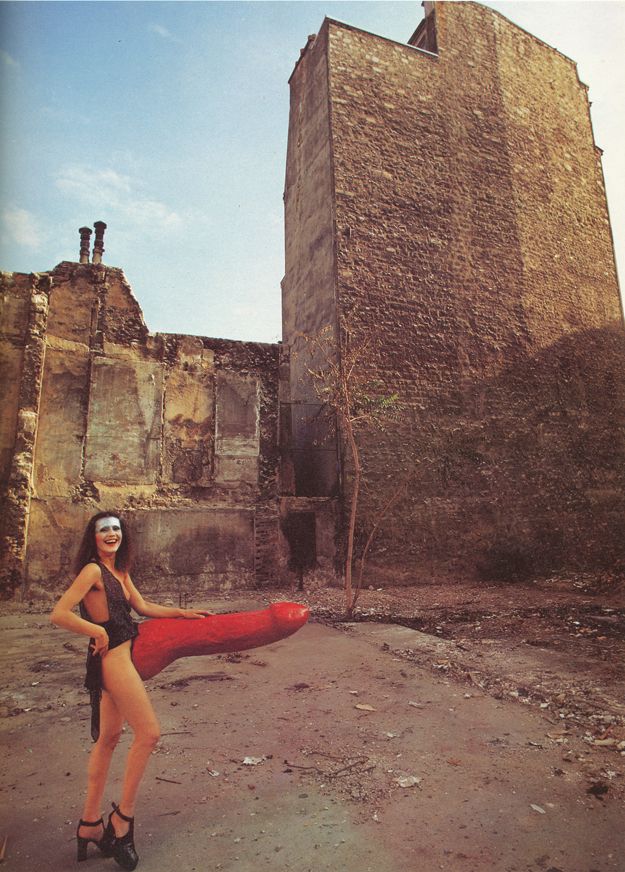 Photo by Sacha. First published in Lui.

As soon as I heard this news, I quickly scanned these images of hers that all showcase her playful sensuality. A Dutch photographer, Sacha moved to Paris in 1963 where she worked as the assistant to Frank Horvat. She then began photographing for French Elle from 1964 on, which led to work with many other fashion magazines as well as work for men's magazines- some of which can be seen here. In an interview in the 1970s, Sacha said, "I'm still working for a male audience when I work for Lui, and I slant my pictures towards this audience, but I wouldn't take a picture that I consider false, or untrue to life. I like to photograph natural things, real situations that might happen to you in your own house."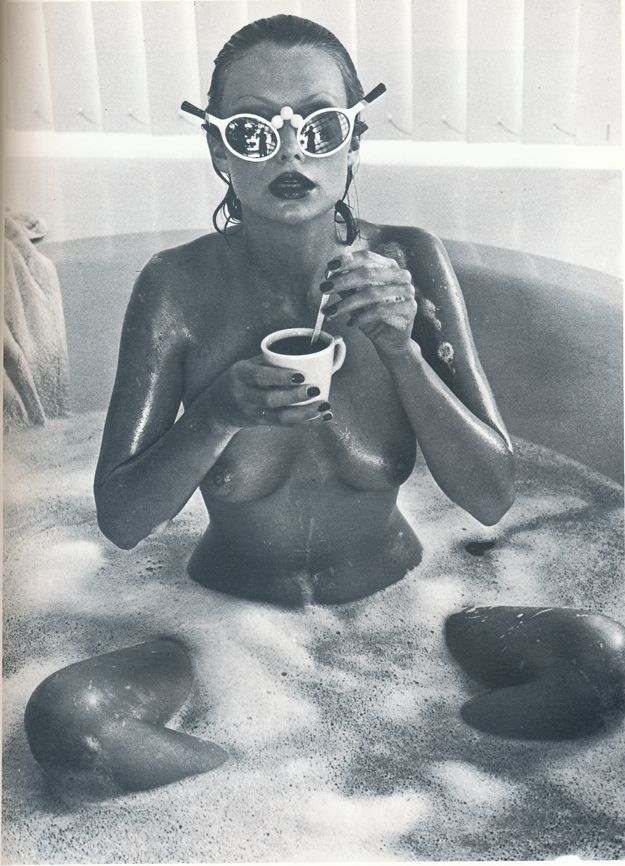 Photo by Sacha. First published in Avenue.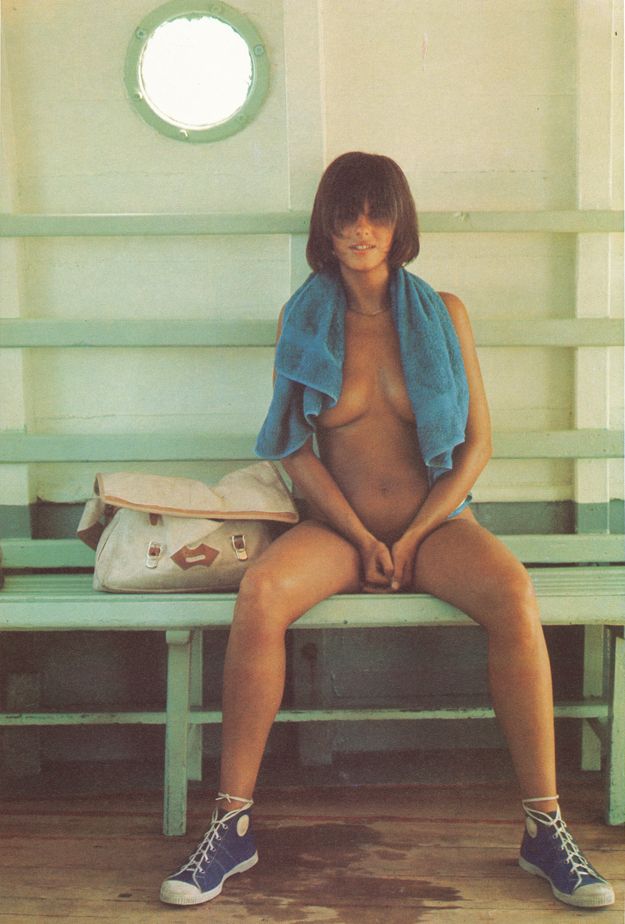 Photo by Sacha. First published in Lui.
All photos scanned from Women on Women
, 1978.
Labels: 1970, Dutch photography, exhibitions, lui, nudes, photo magazine, Sacha Van Dorssen