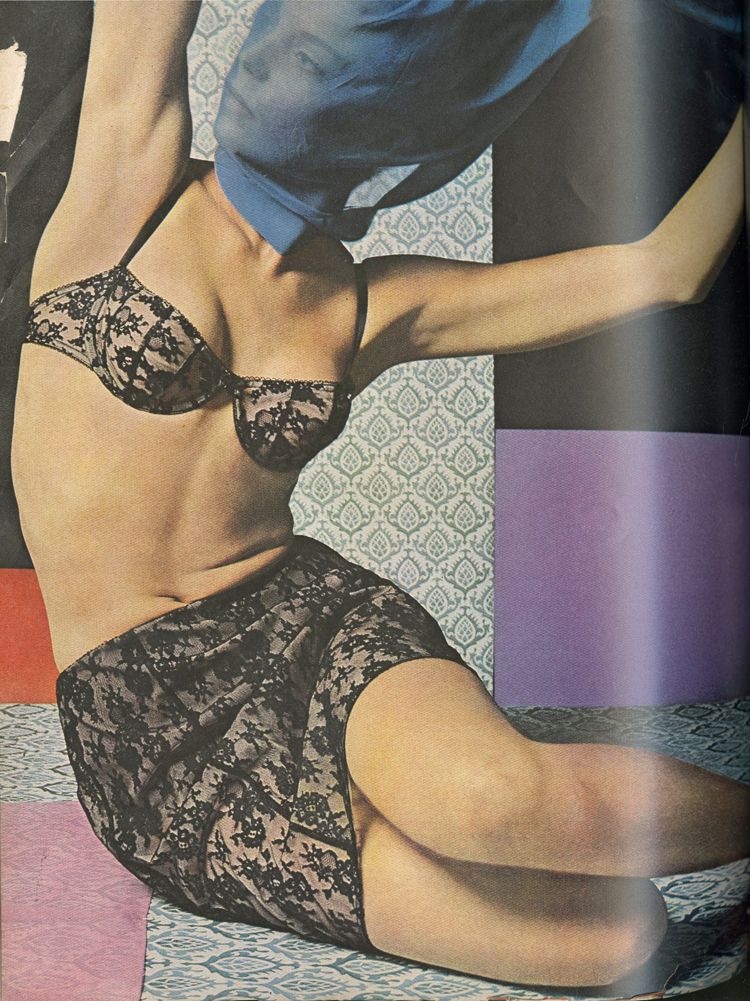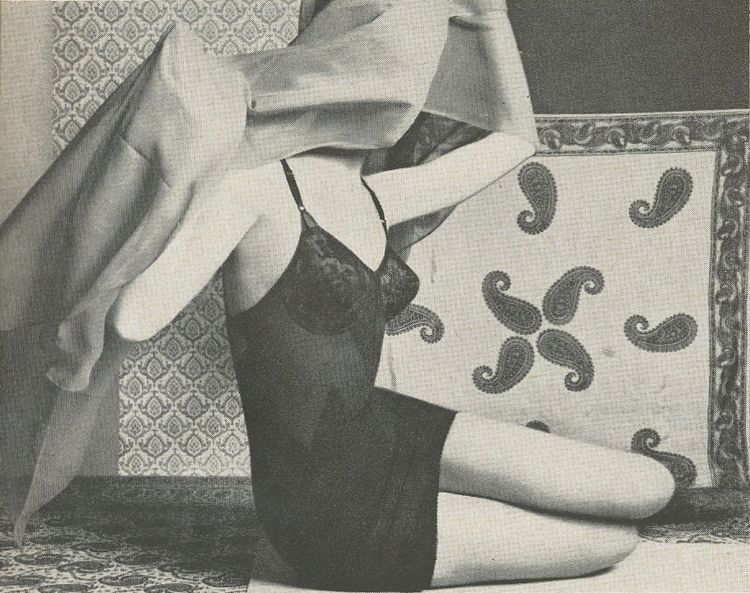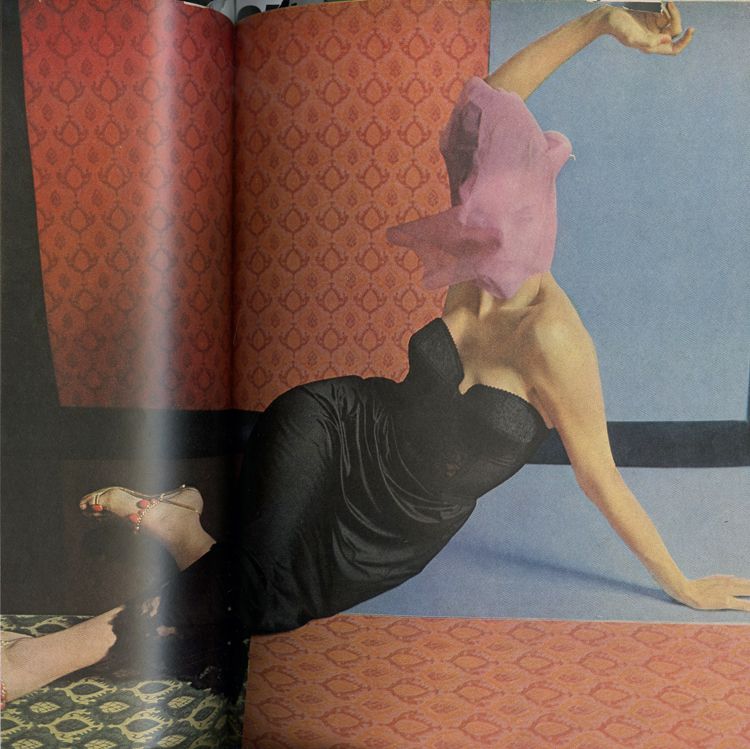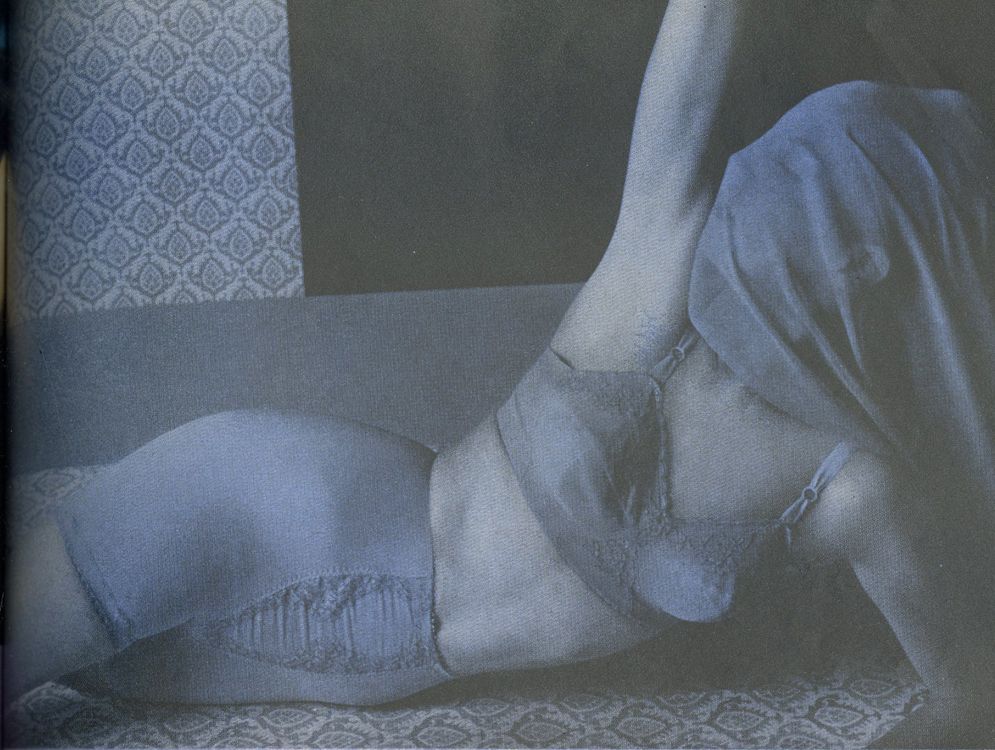 Here are some of the things that make the shape the new clothes need—the look of a strong, mobile body for this year's carved seaming, aloof shift dresses... Everything moves, but with control-the element that the body should strive for, from the bones out... Everything has a deceiving light-as-air quality and quiet discipline-often in one sleek piece-that moulds to a supple, whip-like grace. Nothing looks businesslike; everything is... Lots of black lace-perhaps not quiet hidden by the décolletage of a dense white wool dress... Lots of colour, to put under another strong colour— red under coffee-bean brown; blue under green, under grey, under fawn. printed lingerie under the strong monotones. Control in brown, in white-both sensational under black. The delicious confection of chemises, generously or completely covered with lace, slipping under short, straight lined dresses; under a perfectly proportioned, strictly tailored tunic dress. Long, lean control- from waist to knee-to underline pants. Almost always, lace-why fight the charm?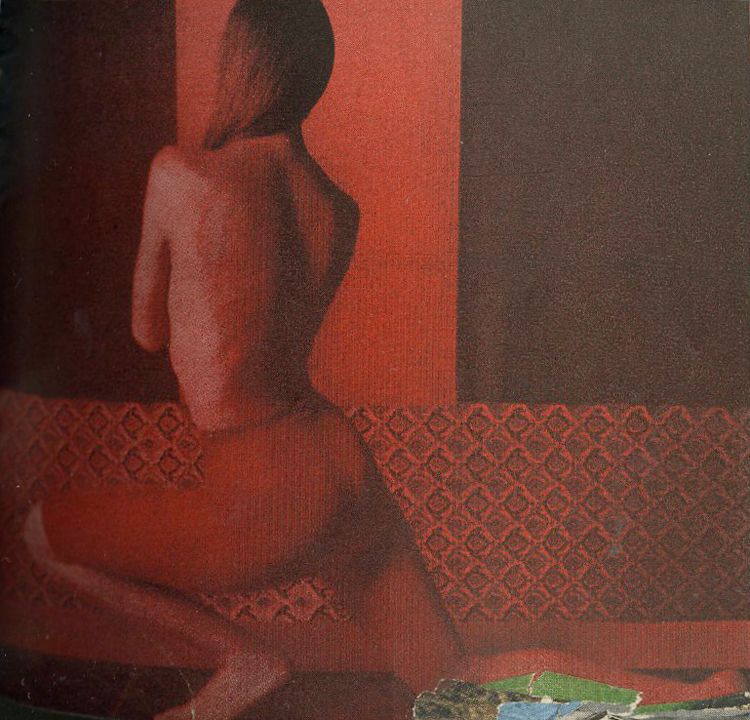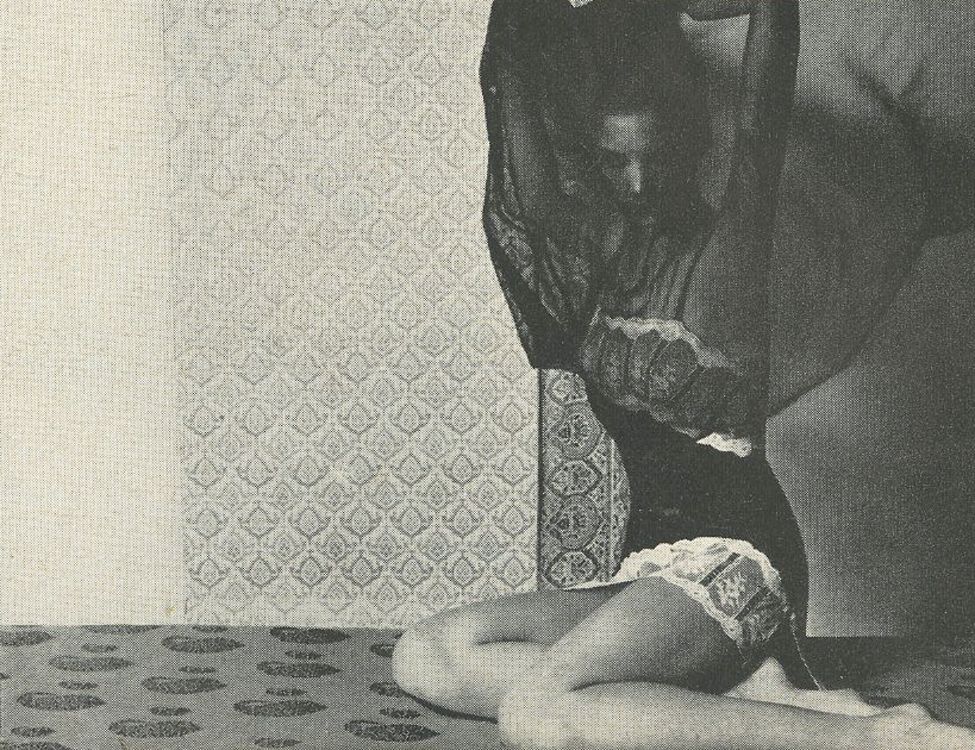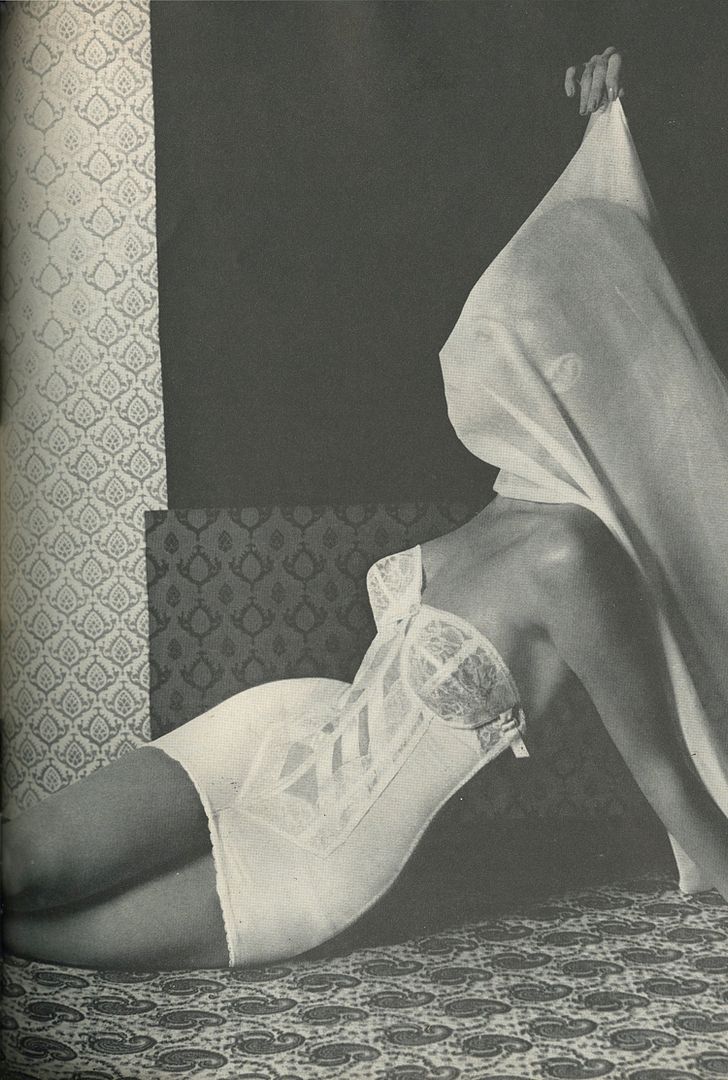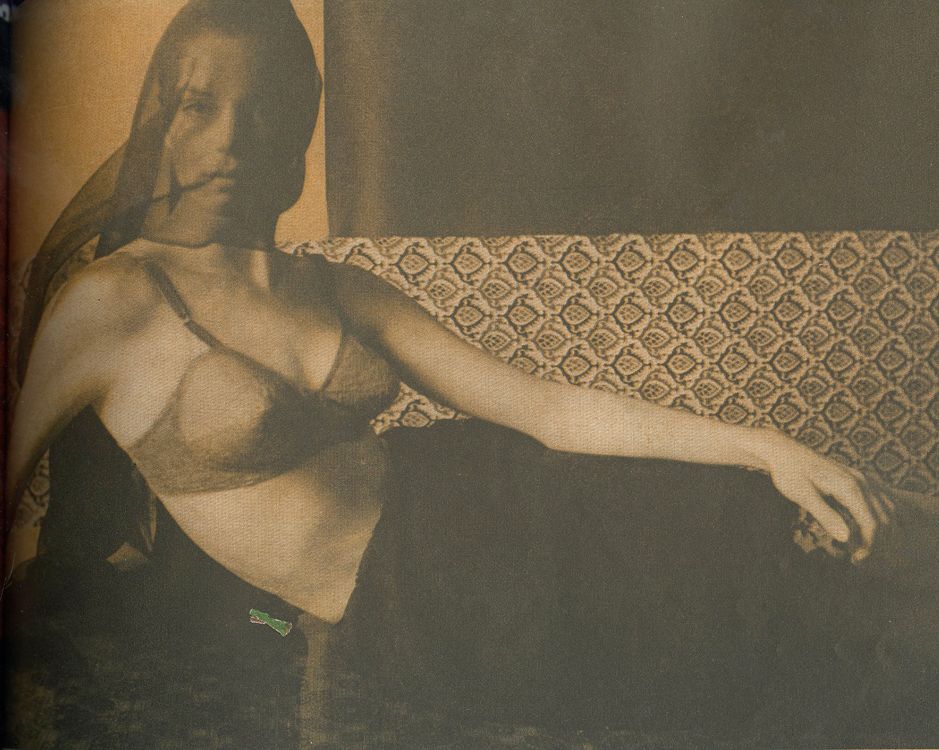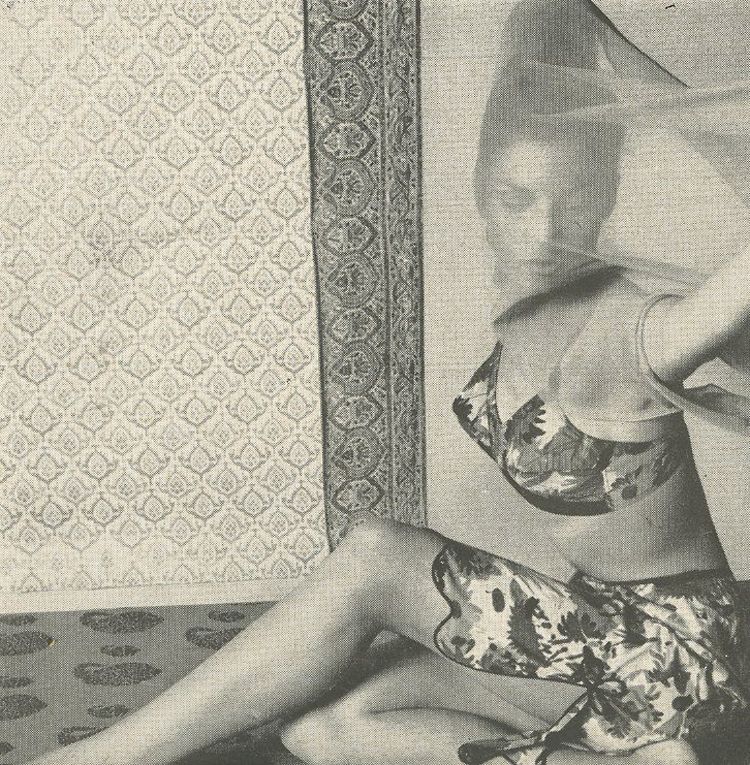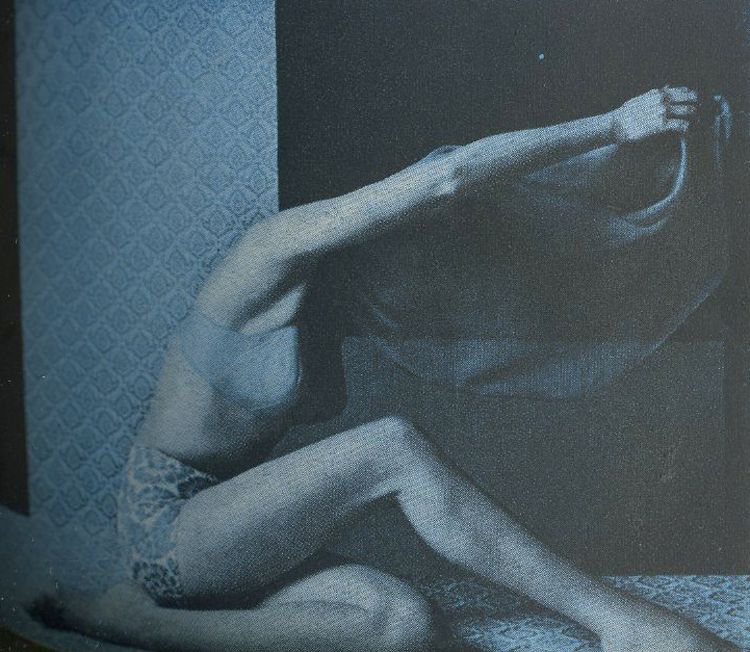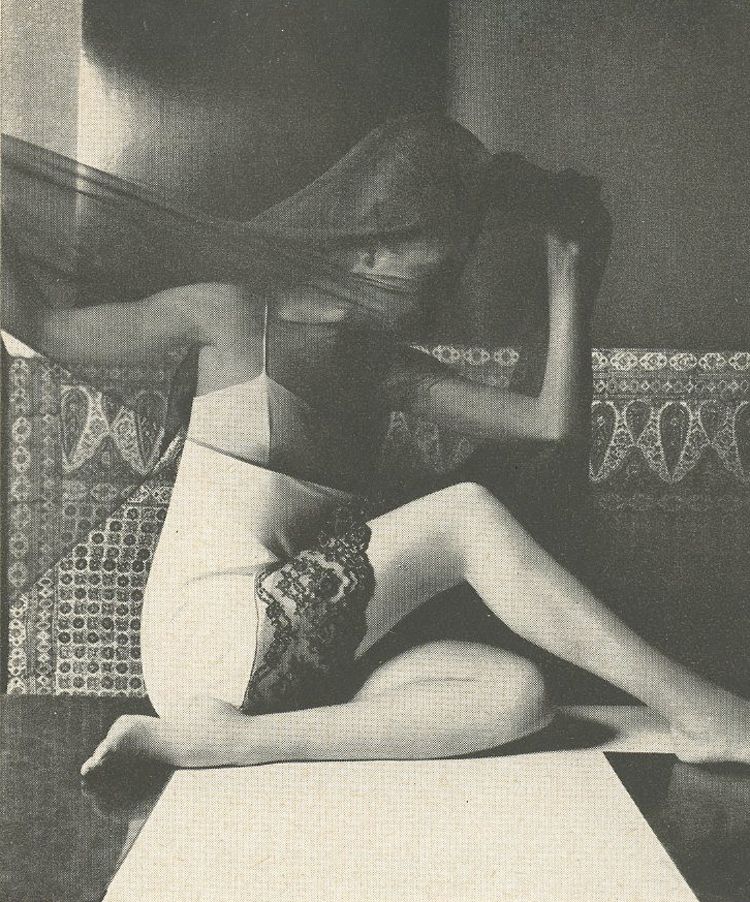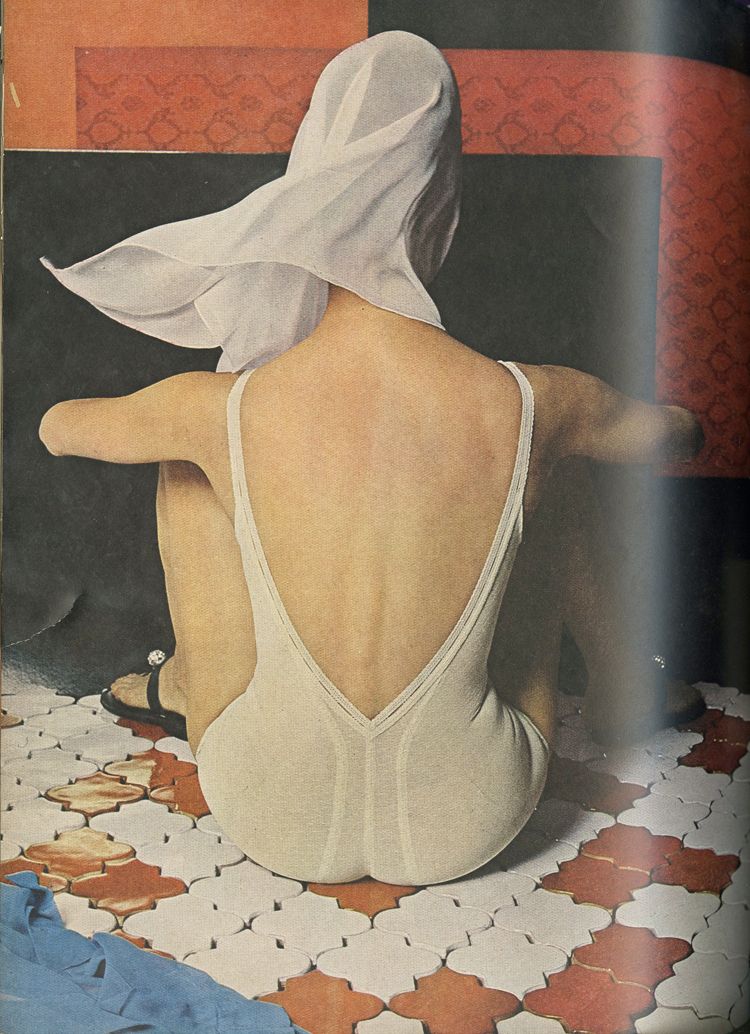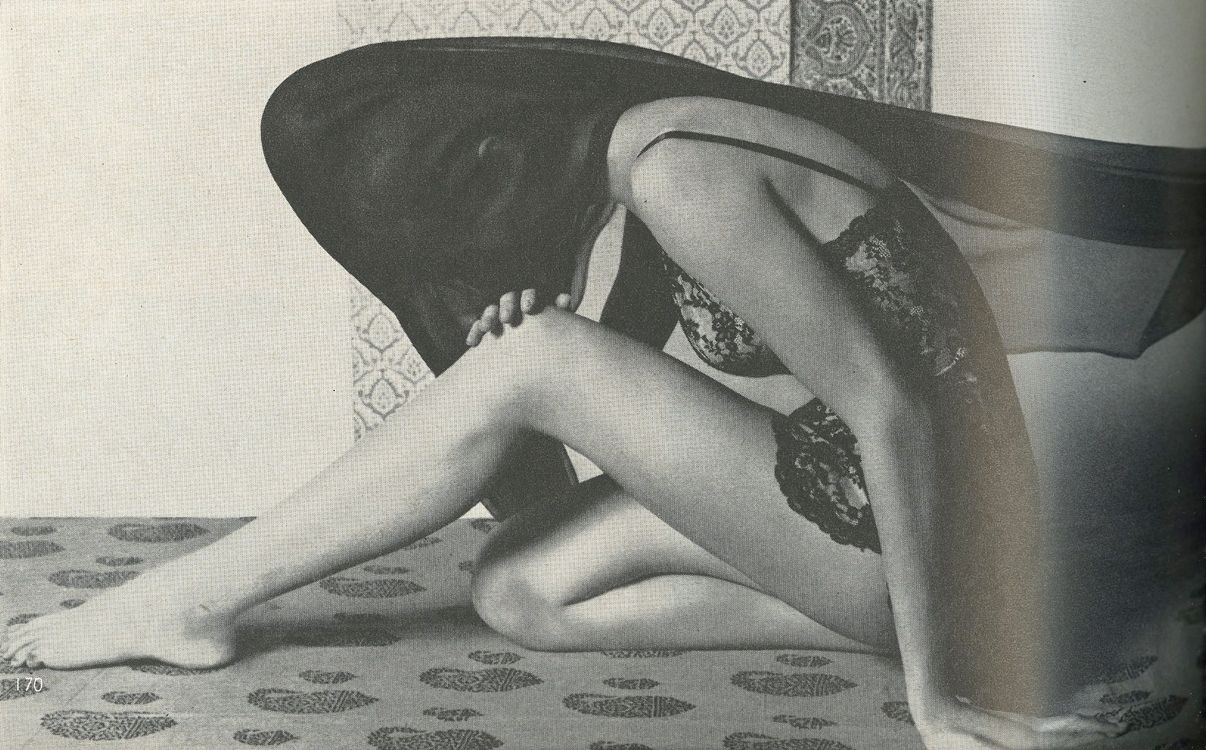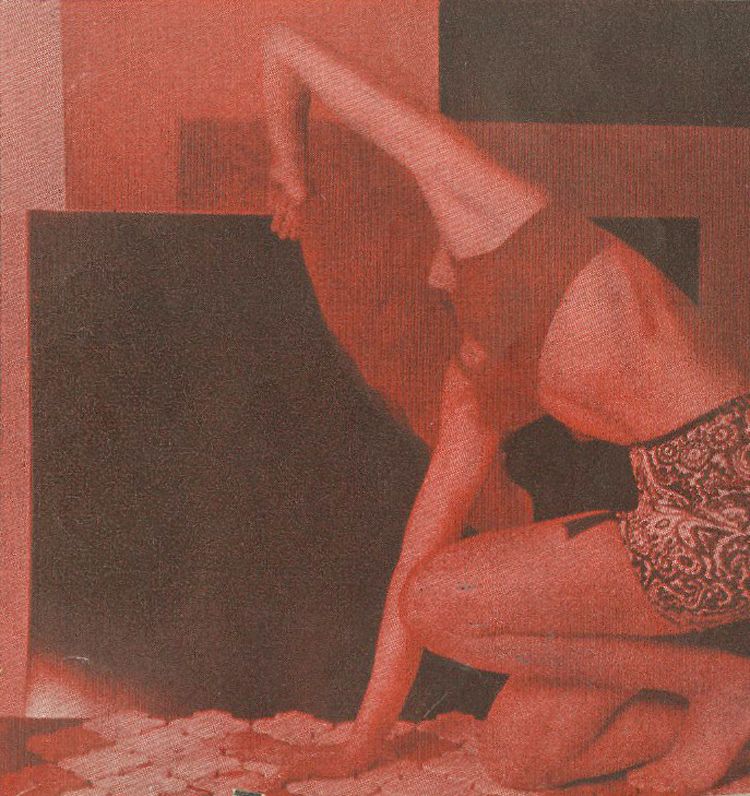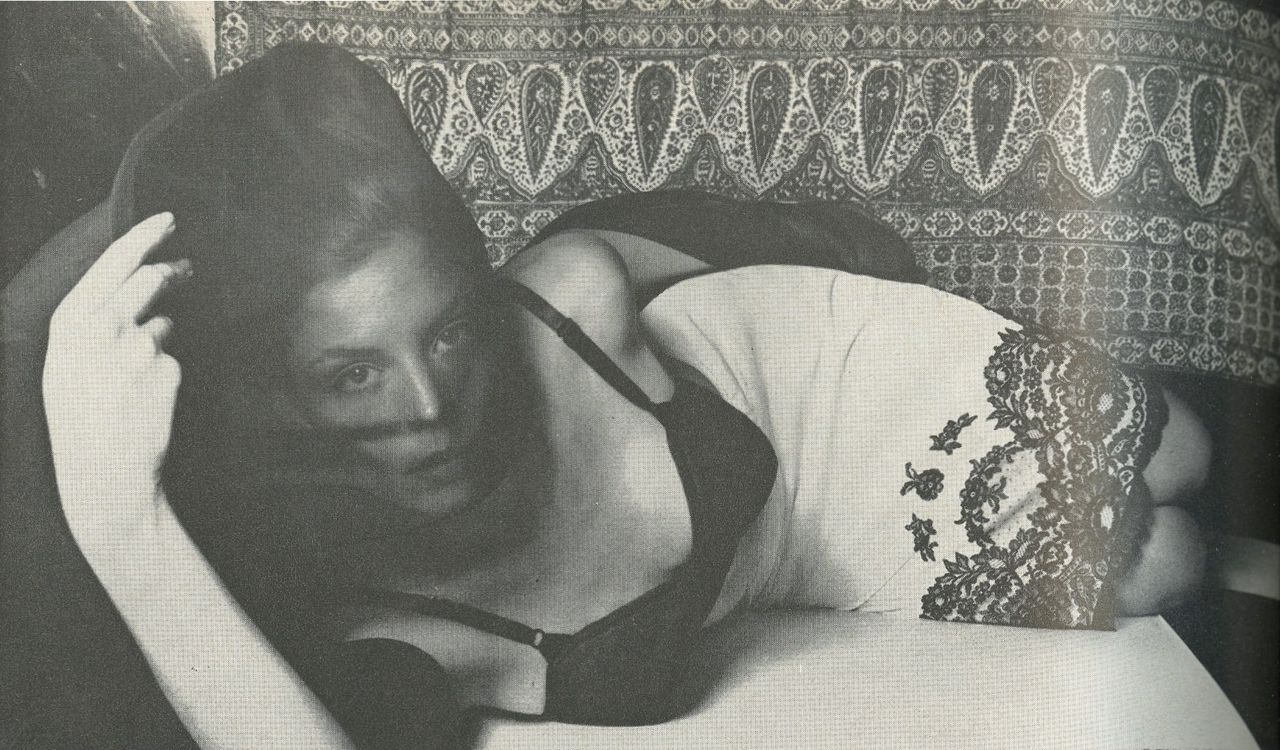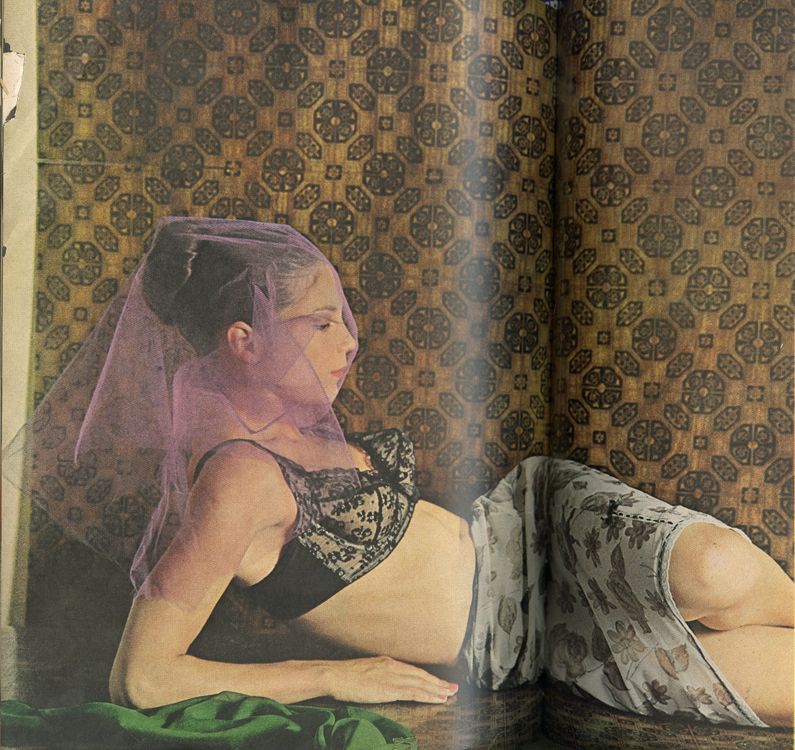 Editorial photographed by Horst for Vogue, September 15, 1963.


I can't be the only one who, when it gets this hot, just wants to laze around their apartment in lingerie...