@import url(https://www.blogger.com/static/v1/v-css/navbar/3334278262-classic.css); div.b-mobile {display:none;}
Catherine Baba

Having a unique style and vision that is not only visible in one's clothing choices, but that extends to every aspect of one's life, is an idea I find deeply intriguing. I've long been captivated by Catherine Baba's personal style, as well as her styling work, so I was pleased to see that her birthday party, held as Raspoutine in Paris, was just as flamboyantly glamourous as I could have hoped for. The louche and exotic setting - in real life a rather vibrant red - acts as a jewel box to Baba's sparking gold ensemble.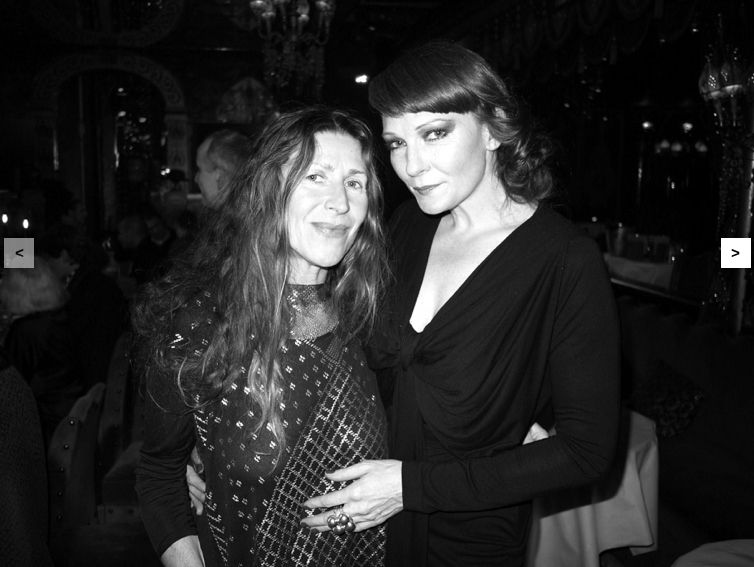 Katerina Jebb and the always stunning Betony Vernon
Catherine Baba and Haider Ackermann
Myrium Beltram and Eva Ionesco
Laure Eastwood (in a gorgeous Staerk dress I own and love) and Ellen von Unwerth
Katerina Jebb and Catherine Baba
Photos by Saskia Lawaks for Purple Diary.
Labels: 2011, betony vernon, catherine baba, ellen von unwerth, exotic, haider ackermann, katerina jebb, paris, parties, staerk