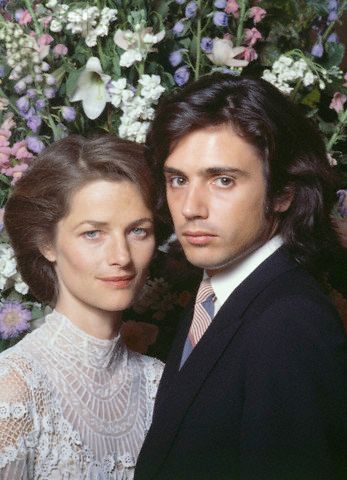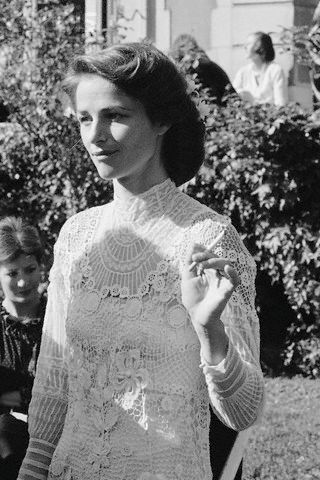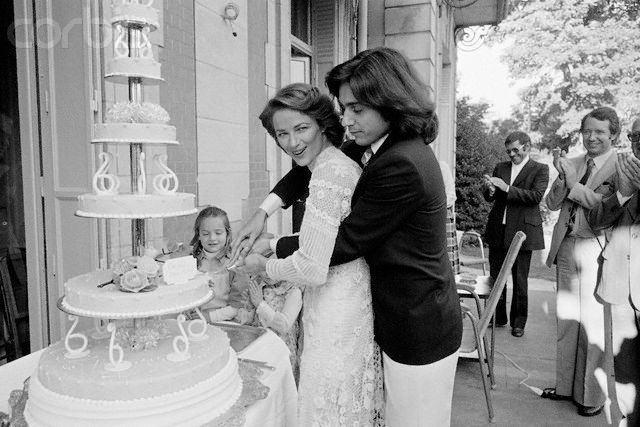 Charlotte Rampling and Jean Michel Jarre on their wedding day in Croissy-sur-Seine, France, October 1, 1978. Photographed by Christian Simonpietri.



Her Edwardian gown might be the most beautiful wedding dress that I have ever seen...

And The Talks just put up a fantastic new interview with Ms. Rampling today- I highly recommend reading it.